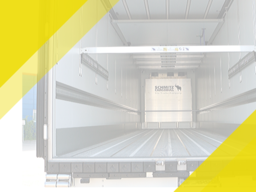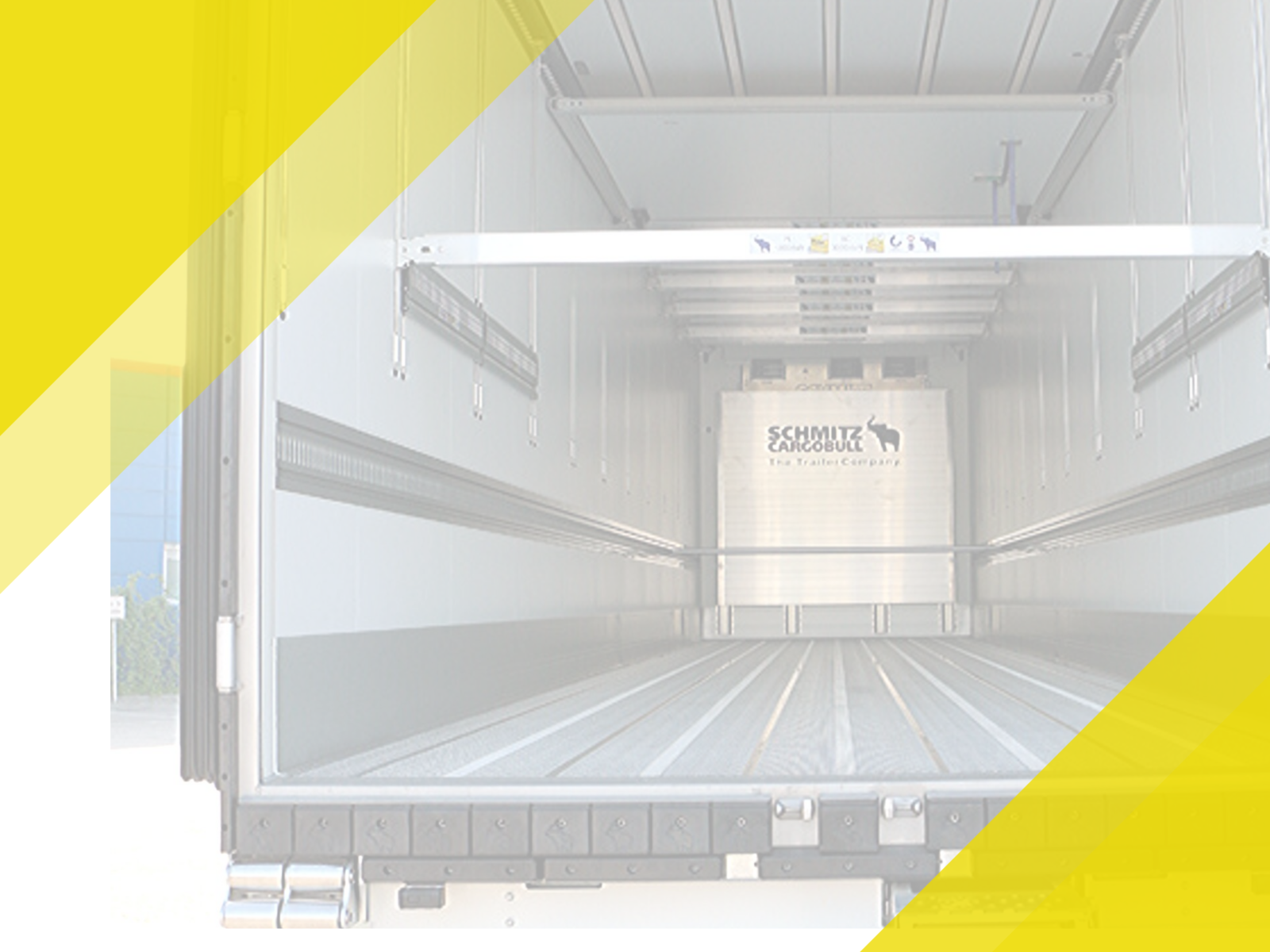 Lorenc Logistic Polska, specializing in HVC transport and pharmaceuticals, meets the expectations of customers and invests in the most modern semitrailers for transporting medical products. Our company has been cooperating with Schmitz and Carrier for many years. Cooperation resulted in another purchase, this time 20 refrigerated semi-trailers special purpose for transporting pharmaceuticals.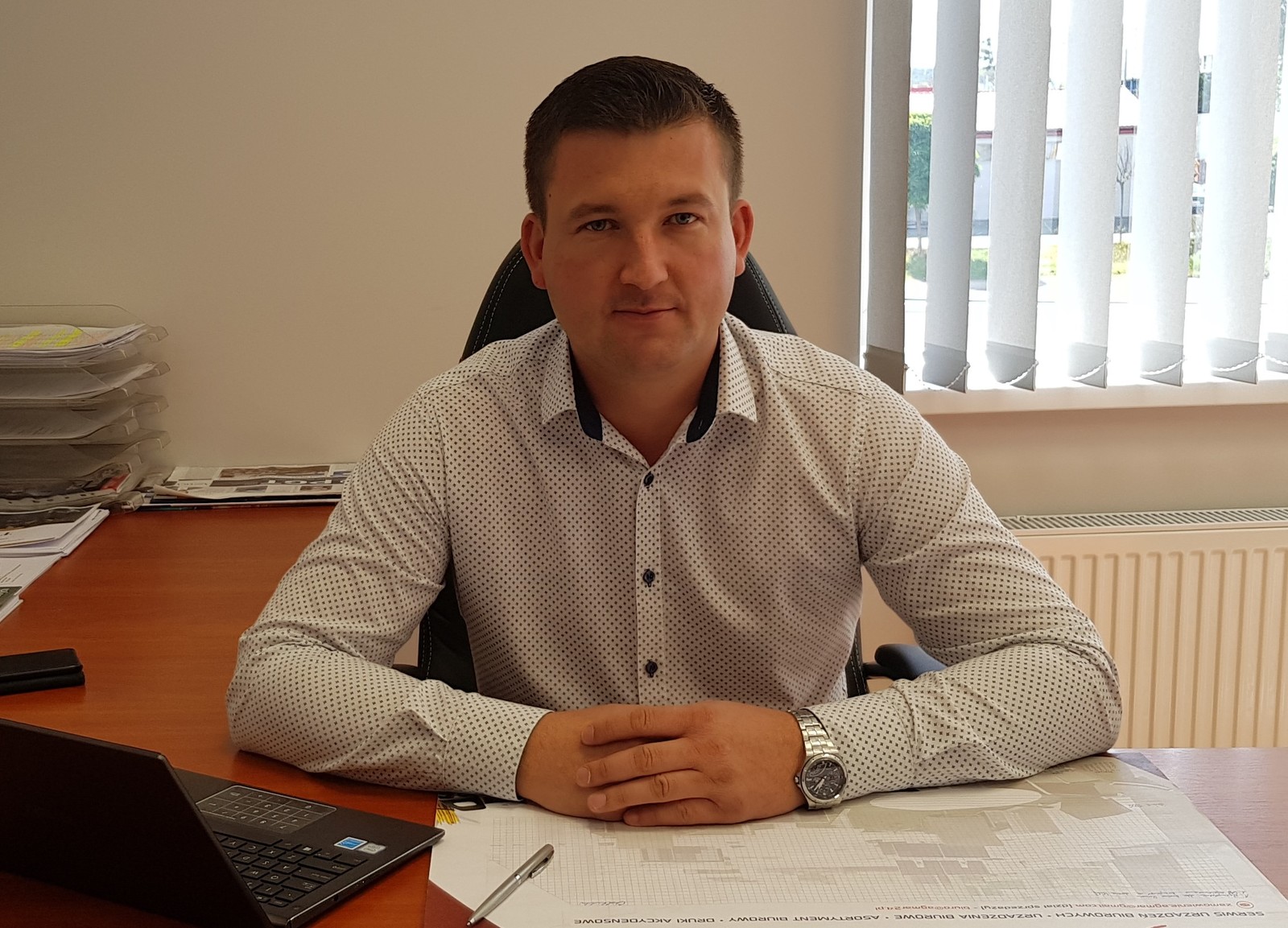 The purchase of 20 refrigerated trailers is one of the largest investments made by the company in 2019. We believe that trailers whose technical specification was developed together with our clients will allow us to meet their expectations and improve the quality of our services, as a result of which it will be a long-term cooperation - says Tomasz Kuźnicki,Vice President of Lorenc Logistic Polska Sp. z o.o.
All refrigerated semi-trailers meet the requirements of Good Distribution Practice (GDP), ensuring the highest quality and guarantee for our customers that when they choose LorencLogistic  Polska Sp. z o.o. they will cooperate with a professional partner.
Based on the expectations of our customers, we decided to buy a cold store that they have, among other things, the possibility of transport at two different temperatures – thanks bulkhead wall and online control of conditions inside the semi-trailer, thanks Telematics Schmitz Cargobull. The internal monitoring of our company takes care of every transported goods, monitors on-line each alert (temperature rise and fall). Our trailers are mapped and calibrated once a year. We work with the Carrier service network, which is the only aggregate supplier for our trailers.
Lorenc Logistic Polska is not only a transport of medical products, but also HVC, that's why we've been a member of TAPA since 2017. All semi-trailers purchased by us also meet the requirements of TAPA TSR LEVEL 1.